We offer the highest quality commercial espresso machines, coffee blends and technical service on the market.
Our service is designed to be the best for business
We bring the cafe experience into your workplace. Kiwi's live and breath coffee culture . As a result, it only makes sense that this coffee culture should be integrated into our offices and workspace.
Atlas will provide you with everything you need for the perfect office setup. An espresso machine, grinder and all the necessary accessories. We then train your staff how to use it so everyone can get the most out of your machine.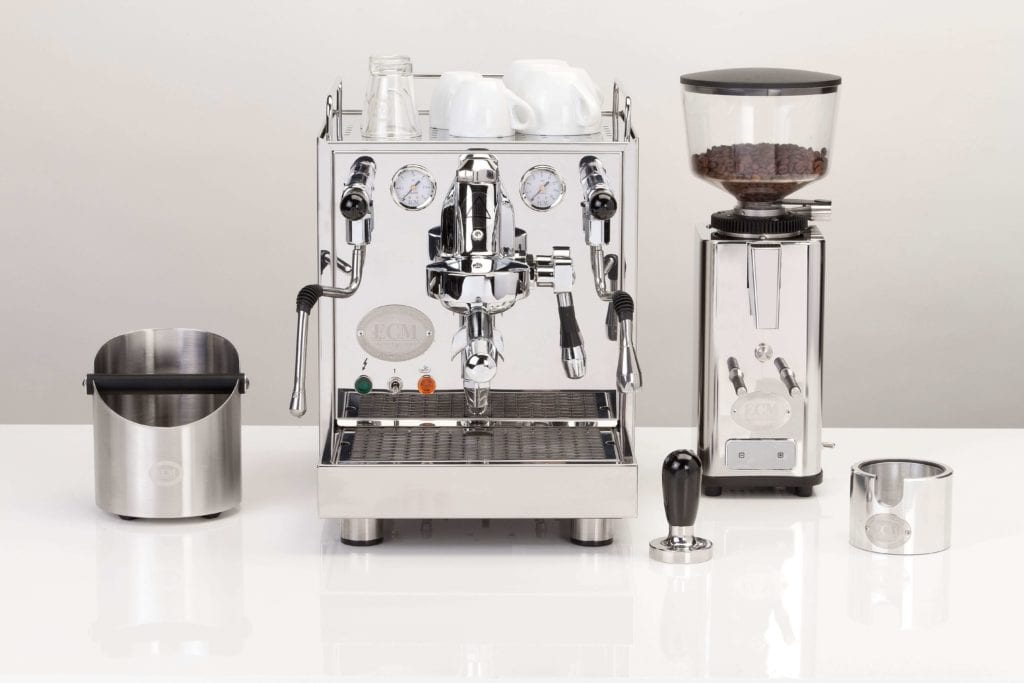 professional machines
Quality espresso doesn't have to be made in a cafe. We provide world class equipment and give your staff the skills to master it.
Unique
coffee blends
Don't settle for stale. Set your office apart with one of our delicious coffee blends.
schedule coffee and service
Receive weekly coffee orders to meet the demands of your workplace. We will also service your machine regularly to optimise performance.
Commercial Espresso Machines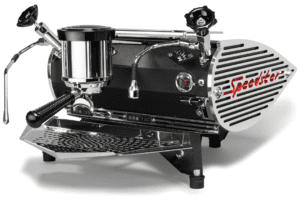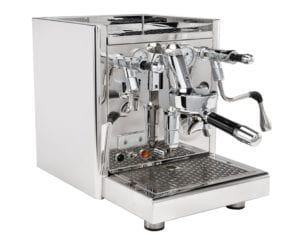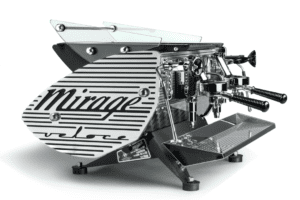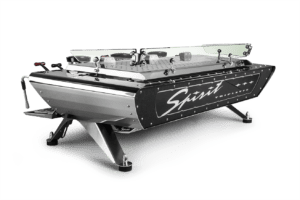 Your employees will receive discounts on other Atlas products. Including discounted service and repairs on home machines.
Purchase, Rent, Free on Loan
We offer a range of options to meet the requirements of your business. This includes purchasing the equipment, renting on a contract or free on loan.
Why wait? enquire today and receive a free quote
Enter your details and receive a free quote
Perfect Coffee starts with the perfect machine
Get in touch and see what we can do for you.