We offer the highest quality commercial espresso machines, coffee blends and technical service on the market.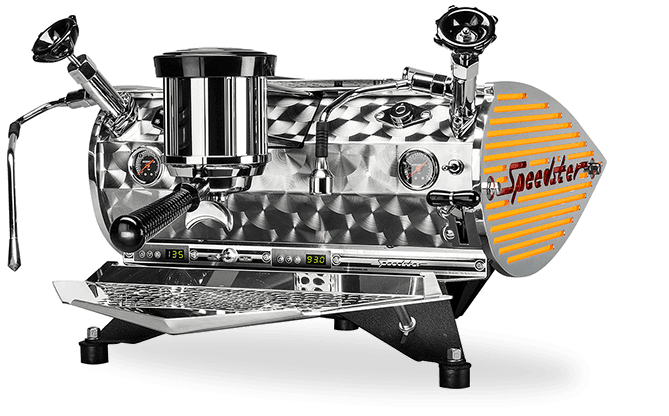 Our service is designed to be the best for business
We bring the cafe experience into your workplace. New Zealanders live and breath coffee culture. As a result, it only makes sense that this coffee culture should be integrated into our offices and workspace.
Atlas will provide you with everything you need for the perfect office setup. An espresso machine, grinder and all the necessary accessories. We then train your staff how to use it so everyone can get the most out of your machine.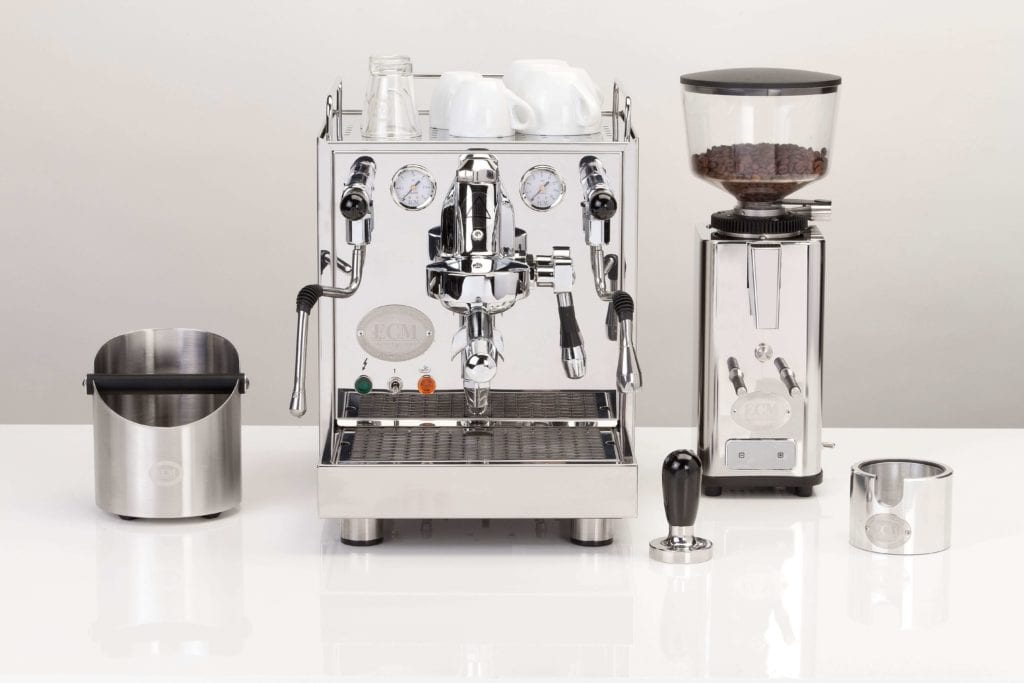 Corporate Coffee Packages
Espresso Machine Rental Plans
Our rental packages are perfect for Auckland businesses who are looking for a affordable way to supply their office with an espresso machine without large upfront costs. 
Rental plans include:
Machine setup and installation on site.
Staff training – subject to booking and availability.
Complimentary Start-up Accessory Kit:

Milk Jugs
Tamper
Tamping station
Knock box
Cleaning kit

Scheduled servicing as well breakdown assistance. In the event the machine cannot be repaired on the same day we can provide a loaner machine.
Staff discounts on service and repairs of domestic machines through Atlas as well as discounts from our online store.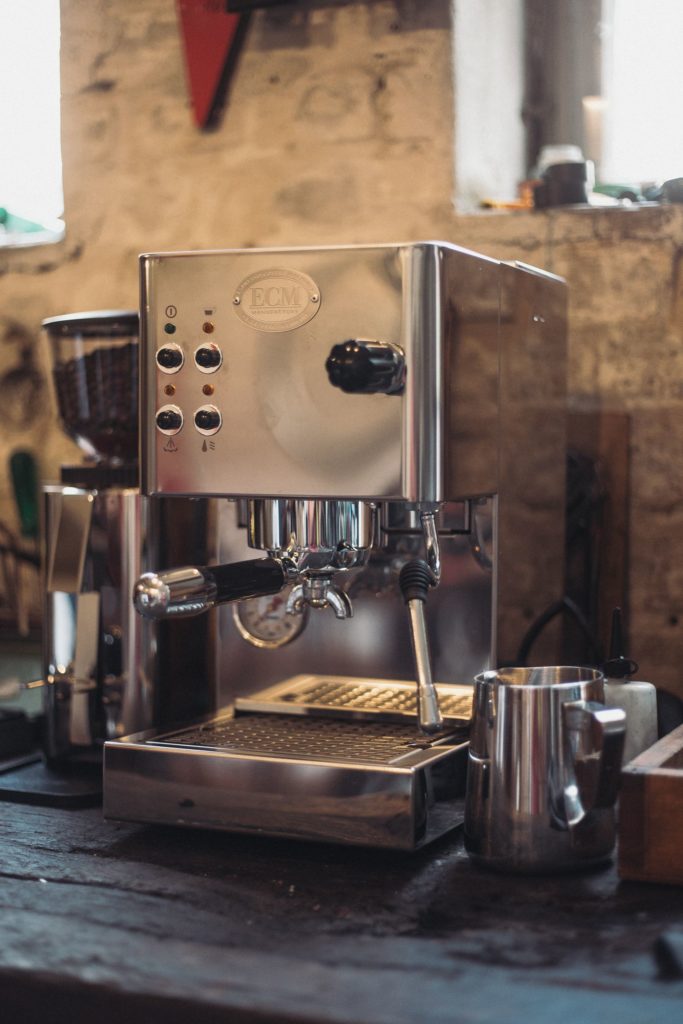 For all wholesale enquiries please fill out the form below and we will be in touch shortly.
Auckland's finest Commercial Espresso Machines
Perfect office coffee starts with the perfect office espresso machine
Get in touch and see what we can do for you.