Atlas Power Coffee Limited has over 25 years' experience roasting delicious single origin coffees and coffee blends in Rosedale, Auckland.  We can design the coffee best suited for your business or assist you in creating the coffee that separates your café from all the others.
If you want to stand out and work with a company that values excellence and listens to your needs, Atlas is the one for you.
What we can offer your cafe or office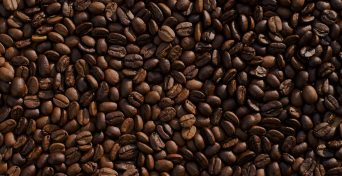 Whenever you step into the coffee business you begin a journey.  So, while coffee is the focus, the blend you choose is never permanent.  Things change, people change, and what your customers want today will not be the same tomorrow. 
You must be confident that your coffee supplier understands this and is confident and skillful to make the necessary adjustments to meet an ever-changing market.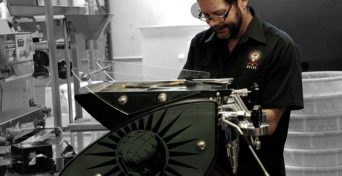 We started out as a café and understand the anxiety that comes with having a machine break down. 
Our professional service team are on call 24/7 if an emergency happens.
Let us reduce any downtime that occurs and leave the stress to us.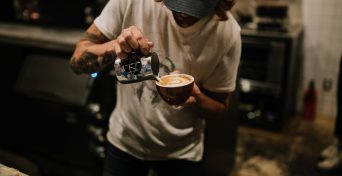 In our 25 years' experience the key to an excellent coffee isn't the beans or the espresso equipment, but the skill of the barista. 
To ensure your staff are always on their game we offer continuous barista training, providing the knowledge and skill to produce consistently superb coffee.
"6 Years ago we discovered the classy Mirage Coffee machine and consequently the Atlas team and their exquisite coffee roast. This move catapulted us into a strong place in the ever growing local coffee culture. Recently we upgraded to the Spirit which has taken us to the next level! Amazing! The guys at Atlas are true artisans in their field, passionate about their products and what's more they provide top notch faultless service!"
"If you are looking forward to a journey in the coffee culture I would with confidence recommend to you, Atlas Power Coffee. We have been serving their coffee for the past 17 years at our cafes and over that time they have always provided quality coffee, reliable support, honest passion and invested time into helping our cafe."
"They are very nice and always give professional service on Coffee and Coffee Machines. They provide the best Coffee machines and grinders, roast good coffee and always support your business."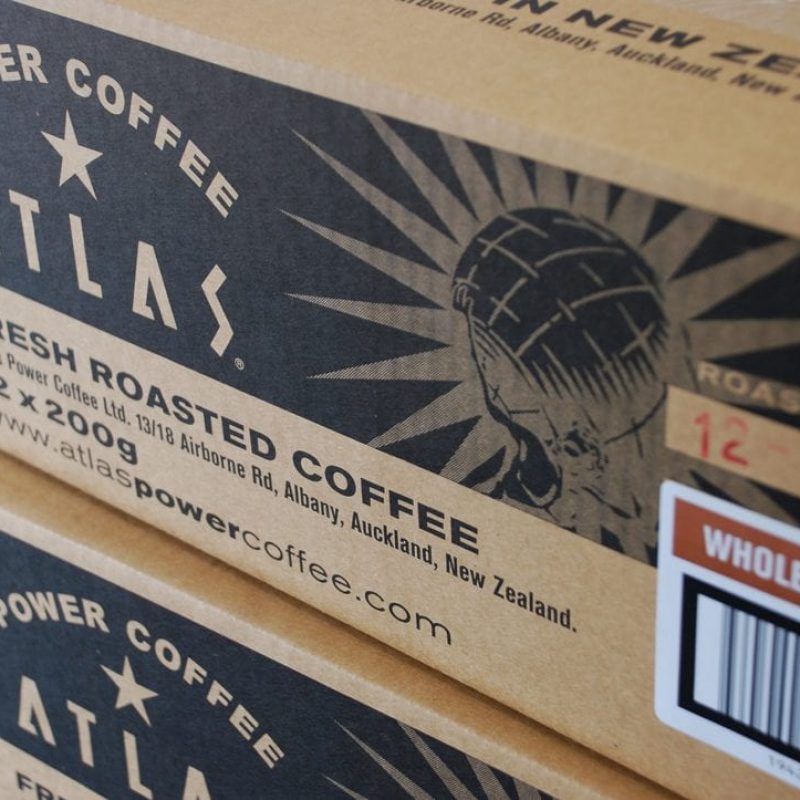 We are a boutique, New Zealand owned coffee company that goes the extra mile to learn about our customers. We listen carefully to your needs, in order to establish a relationship that over time achieves the mutual goals we set.  This relationship building, coupled with the time and effort we dedicate to sourcing the highest available quality green beans, and the skill we impart to blend and roast it, work to bring out the best possible flavors and taste to your cup-and along the way build a successful and rewarding coffee business for you- our customers.
If you are looking for a company that will exceed your expectations, and does everything in its power to grow your business, then you are in the right place.  Our dedicated staff will be delighted to work with you to develop a wholesale coffee programme that satisfies your needs. 
We can provide café set-up and design recommendations, professional equipment, and marketing and educational materials-everything you require for a successful coffee business! 
If you're not ready to open a café, but would like to improve the coffee at your office. Not to worry, we have you covered. Get in touch, and see what we can do for you.
fresh roasted coffee, beautiful machines, service and more.
Get in touch and see what we can do for you.