Atlas Power Coffee is a New Zealand owned family business. We have been providing fresh roasted coffee, machinery and technical support to the NZ coffee market since 1995. We define fresh roasted as coffee packaged and labelled with a "roasted on date" because only a roasting date tells you how fresh it is.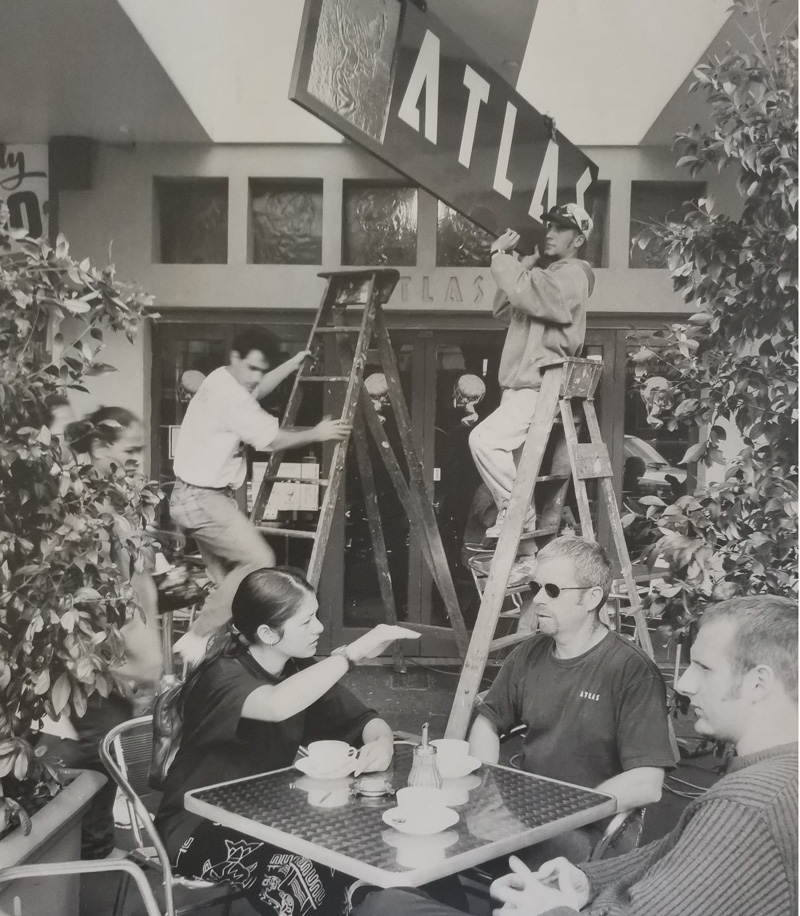 The roasting company was established in 1995 at Atlas Power Café, located within the Three Lamps area of Ponsonby.  In 1999 we moved to the present site on Airborne Road, Rosedale, when expansion of the roasting operation outgrew our café site.
In the beginning Atlas concentrated on roasting coffee and providing barista training to our customers. Then we extended our service providing "state of the art" espresso machines and a performance-based service and maintenance programme for your espresso machine and grinder. Now we provide a holistic approach that, in our view, is essential if we expect our accounts to produce exceptional espressos and milk driven coffees on a consistent basis.
Our working philosophy is to forge strong supportive business relationships by providing the best in product, barista training and technical service. We prefer working with boutique cafés and espresso bars because there is more space for individuality and equality.
Our mission is service excellence. This means we look for ways to improve our service, offer information and advice to help your business grow, and search for top end products that provide quality from "bean to cup".
PROUDLY NEW ZEALAND OWNED and operated SINCE 1995
Get in touch and see what we can do for you.