BREWINg tips, Storage and Freshness
Having a morning cuppa is a ritual for many Kiwis.  But it's not a good idea to be complacent when it comes to preparing your favourite morning beverage so a few tips on ideal brewing practice won't go astray.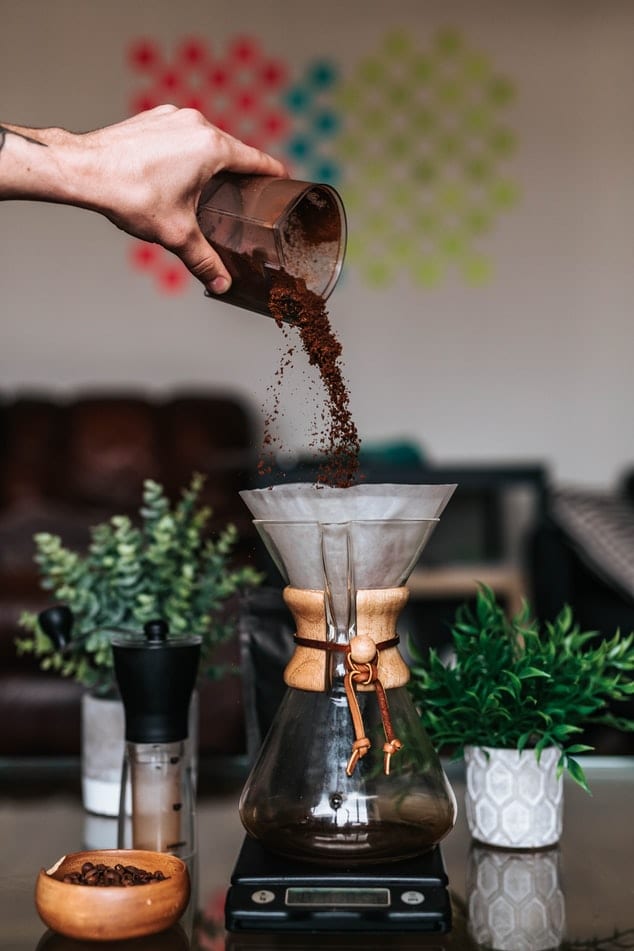 There are a number of factors that can affect your brew.  Listed in order of importance they are:
The quality and freshness of coffee
The cleanliness of the brewing equipment
The quality of the water
Coffee to water ratio
Grind size
Water temperature
Contact time
Heat retention
The ideal brewing practice is:
Start with fresh (roasted on date is your guarantee) quality coffee purchased from your local roaster
Grind immediately before you brew
Use fresh, filtered water
Pre-heat your vessels
Drink prepared coffee immediately
If you have some left over coffee and you want to consume it later pour into a heated carafe; don't let it stew in the pot.
There are many ways to prepare your coffee and enjoy this romantic drink. Far be it for us to tell you what the best way is because enjoying this beverage, like any other, is very personal and, in general, there are few absolutes when it comes to making it.
IN THE FOLLOWING SECTIONS WE DESCRIBE THREE OF THE MORE COMMON AND VERY POPULAR BREWING METHODS: ESPRESSO, PLUNGER AND STOVETOP. HOWEVER WE ENCOURAGE YOU TO EXPERIMENT AND TRY AS MANY MEANS AS YOU CAN. YOU'LL BE AMAZED AT HOW THE SAME BLEND CAN TASTE ENTIRELY DIFFERENT WHEN USING DIFFERENT PREPARATION METHODS.
Plunger
The keys to obtaining good results are:
Using quality fresh beans purchased from your local roaster
Grinding the coffee correctly
Using clean equipment and filtered water
Timing the process
Drinking the coffee immediately after brew time (four minutes) or transferring it into a heating carafe for later consumption
Preparation Guidelines
Step 1.  Grind the coffee using a burr grinder if possible
Step 2.  Add coffee to vessel; 14 g of coffee to 240 ml of water – one tablespoon per cup
Step 3.  Pour water raised to 95 degrees Celsius (below boiling or take off boil and leave two minutes) over grounds in vessel saturating evenly
Step 4.  Start timer – allow steeping for four minutes, stirring after one minute to optimise extraction
Step 5.  Place press on top and at four minutes press slowly down into the vessel to force grounds to the bottom
Step 6.  Pour immediately and enjoy
Espresso
Stovetop
Storage & Freshness