Coffee machine servicing and repairs
Espresso Coffee Machine Repairs – Locally (North Shore, Auckland) & New Zealand wide. Generally commercial machines are serviced on-site; work on domestic machines is carried out at our workshop. 
OUR SERVICE
We follow a strict stepped process as part of our service regime.  It includes:
Diagnostic testing to determine the condition of your machine
An assessment of the labour and parts for the repair work required
Provision of a cost estimate and a discussion about our service recommendations
Carrying out the work required to repair your machine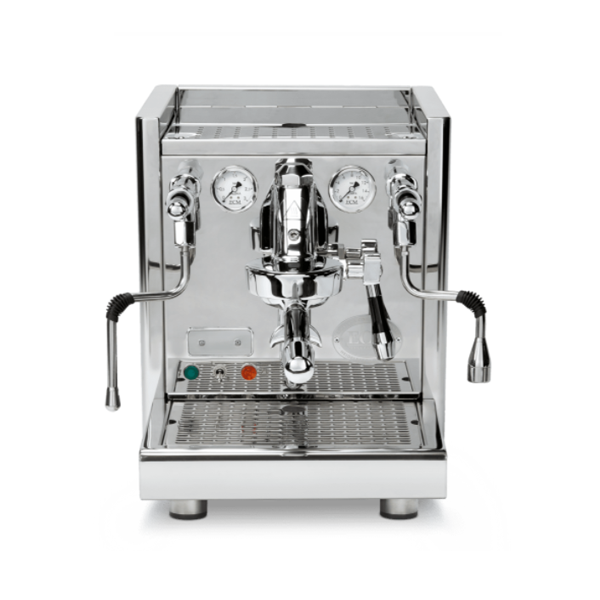 DIAGNOSTIC TESTING
We conduct diagnostic testing on all machines, prior to undertaking any service work.  We also carry out this testing to determine whether or not the cost of repairs is more than the value of the machine.  You will be contacted prior to any work being done and given a cost estimate for the proposed service work.  Only when you agree on the cost of the repairs do we carry out the service.  
There is a one-off cost of $125.00+GST for diagnostic testing, included in the cost estimate when repairs are carried out.
Got a question about your machine?
Give us a call! One of our friendly staff would be happy to help.
For all service enquiries please fill out the form below and we will be in touch shortly.
What our amazing clients have to say about us
CHECK OUT OUR ONLINE SHOP AND GRAB A BAG OF FRESHly ROASTED BEANS.
Only a roasting date tells you how fresh it really is.