DOMESTIC AND COMMERCIAL ESPRESSO MACHINES
The espresso machine is the cornerstone of your café. As a result you should design your cafe so that it is displayed as the centrepiece and commands attention.
SPIRIT - KEES VAN DER WESTEN

The spirit is a state of the art multiple espresso boiler machine. Developed with the demands of high output espresso bars in mind. Built by eye in the Netherlands. High precision. High performance.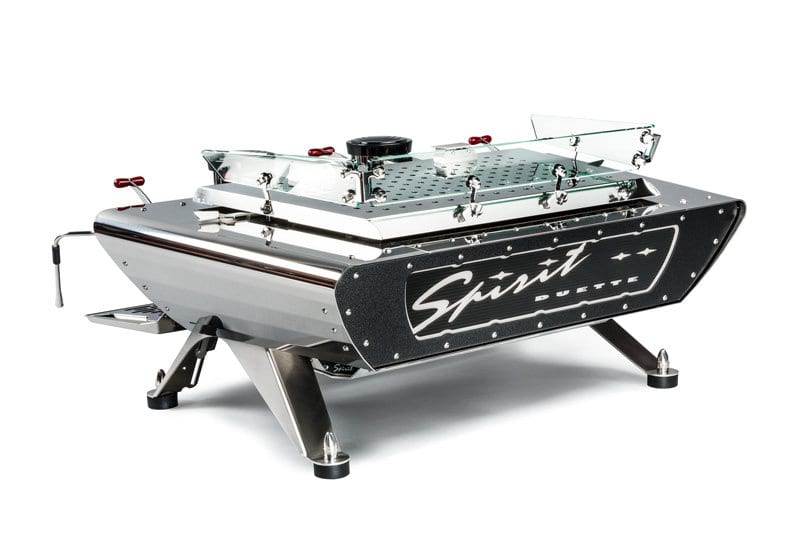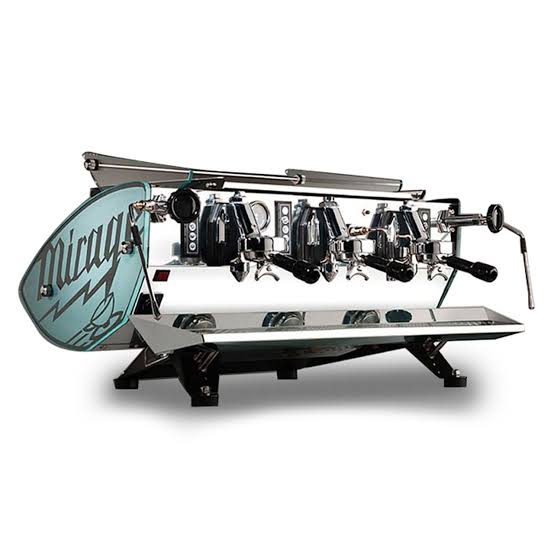 MIRAGE - KEES VAN DER WESTEN
The mirage offers everything you need from a commercial espresso machine. Meticulous temperature stability, a beautiful pre-infusion and huge steam capacity.
SPEEDSTER - KEES VAN DER WESTEN
The speedster is a single group espresso machine for those demanding only the very best. It combines extreme precision with an extraordinary pre-infusion.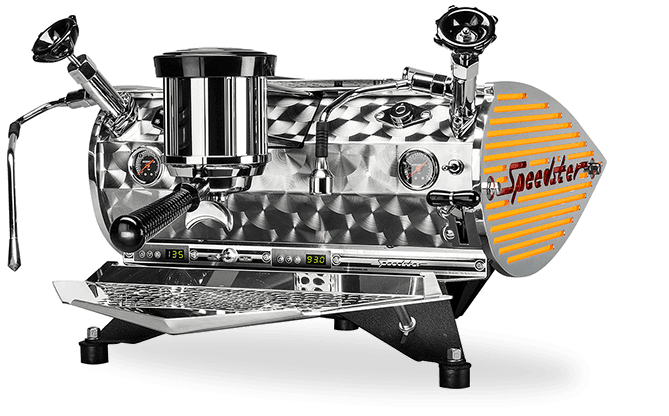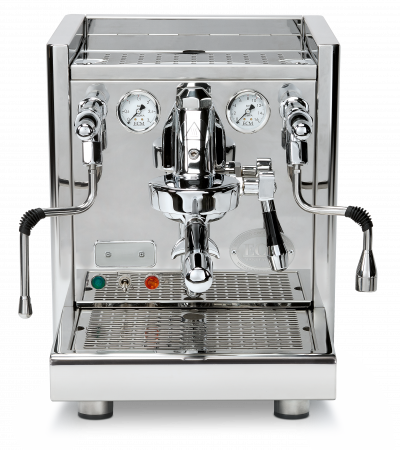 Technika V Profi PID - ECM
The ECM Technika V Profi PID is a flexible heat exchange espresso machine with the ability to switch between the water reservoir and a fixed water connection. PID temperature adjustment, its quiet rotary pump, and impeccable styling make this a strong option for the home or office.
Perfect Coffee starts with the perfect machine
Get in touch and see what we can do for you.